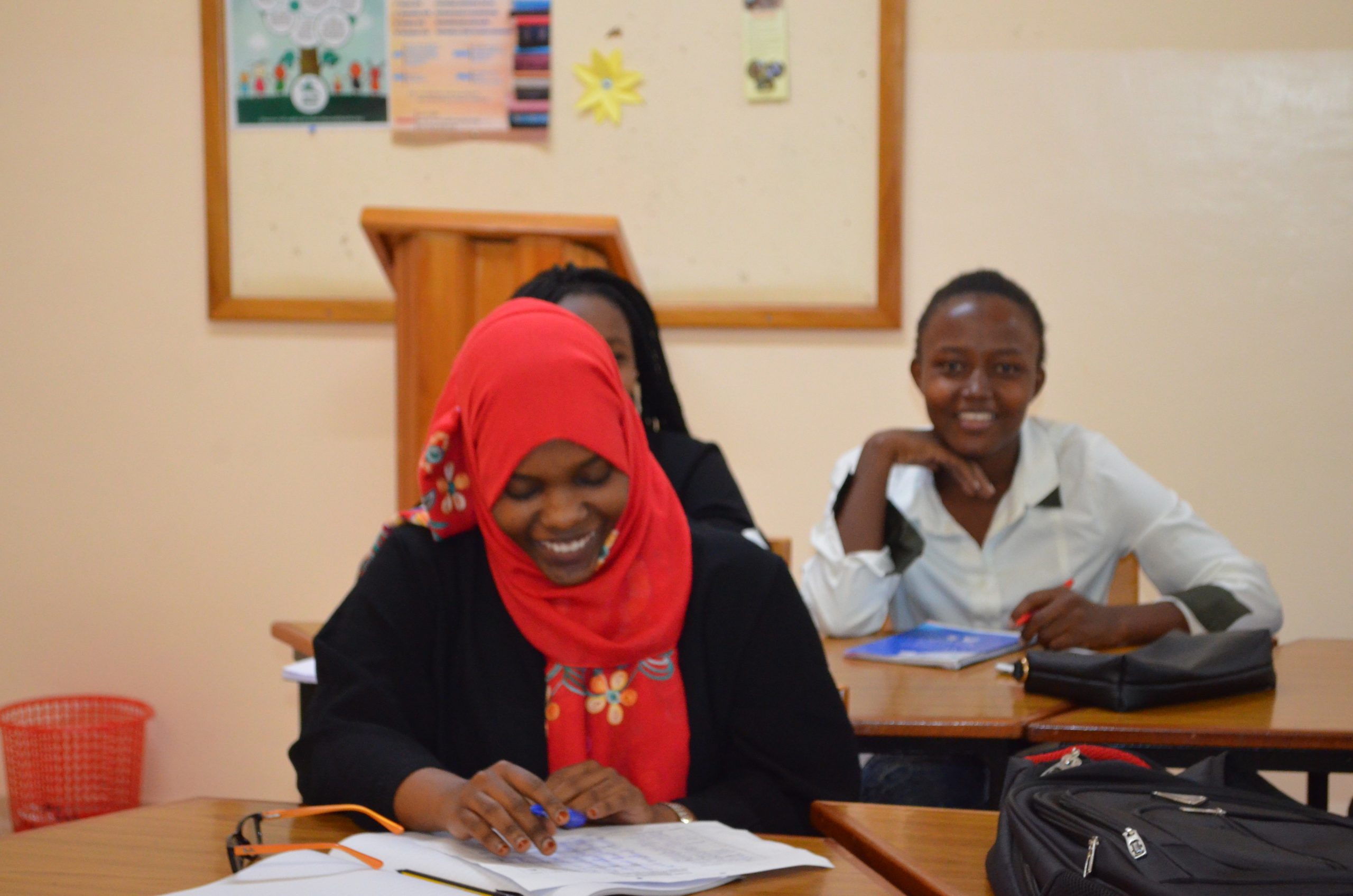 At IYS you will learn how to become precious gifts of life for many generations of youth, particularly the poorer ones, those abandoned, at risk, marginalized, and cut off from the mainstream of society.
We are guided by the desire to build a situation where the "quality of life may restore the young to God". Students prepare themselves to become youth ministers, educators, and counselors for the children, the adolescents, and the young to whom these future youth ministers will be sent.
The Institute Of Youth Studies aims at the integral education and formation of the student so that the competence and the professional qualification achieved may be placed at the service of the young and the society at large.
In response to the situation of the young, inspired by the Salesian educative Charism, the Institute Of Youth Studies is rooted in the conviction that a holistic education empowers the young to be agents of transformation in the Church and in society.