BUSINESS
MBA Global Business & Sustainability – Social Entrepreneurship

Industry Links
Practical experiential learning with entrepreneurs and business people from all over the world.

Ethics & Responsibility
Designed with a special focus to deliver ethics, responsibility and sustainability in business

Ready to Go!
Be ready to hit the ground running as an entrepreneur, business leader or manager.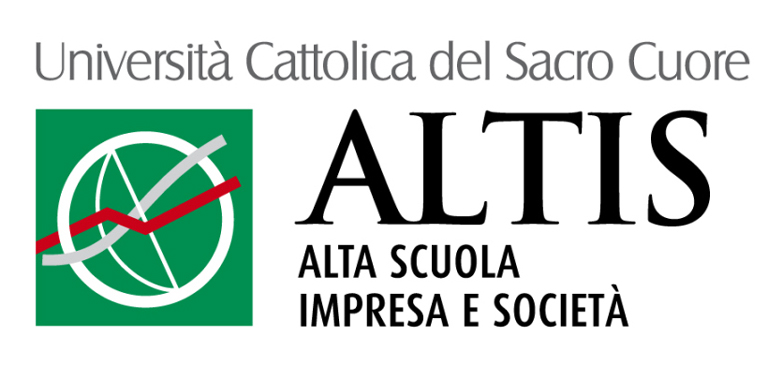 an international mba programme
Business knowledge & skills by doing
The Tangaza University College MBA Global Business & Sustainability – Social Entrepreneurship, is an international degree aimed at supporting active and aspiring entrepreneurs to start or scale business and projects that have a significant social or environmental impact.
The MBA degree programme is based in Kenya but delivered through an international academic partnership between Tangaza University College and University Cattolica del Sacro Cuore di Milano, through its business school – ALTIS- Graduate School of Business and Society.
The MBA programme is structured as a development process conceived to equip entrepreneurs with: Solid and proven business knowledge & competencies, sound business planning skills and access to potential investors and partners.
Benefit society through sustainable business practice
Focus on ethics and responsibility in business
21st century learning
An MBA Programme designed for our time.
The Tangaza University College MBA Programme is designed to answer to the most sought after issues in the world today – informed decision making and sustainability in business.
More about the programme?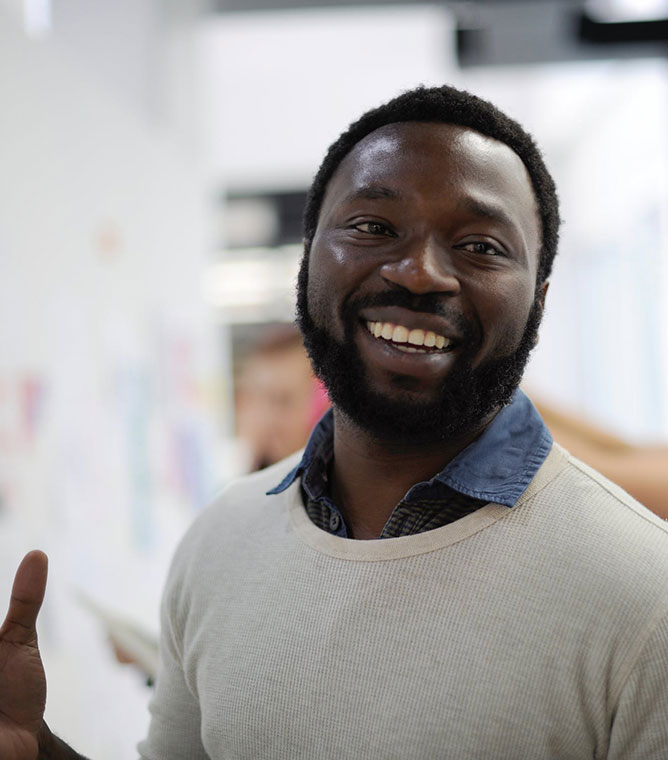 in-class and online learning
An approach suited to people in Business.
The MBA programme adopts a 18-month curriculum online that blends classwork and distance learning. It is structured in a way that the learning of business concepts accompanies the process of developing a business project.
Programme Structure:
Three Boot Camps each lasting about 7 to 8 days.

– First Boot Camp at the beginning of the course

– Second Boot Camp at the middle of the course

– Final Boot Camp at the end of the course

Six long weekends (3 days) of face to face classes

Eight Distance Learning (DL) sessions each lasting 6 to 8 weeks
A voluntary programme where applicants pitch ideas to a panel of investors
Business Plan Competition
This is the course's thesis. A requirement for successful completion of the course
Mentoring Sessions
Moments throughout the programme where experts meet course participants
Each course participant is required to pitch a business model to investors
Business Coaching
A coach provides each course participant direct assistance and guidance
Guest Speakers
Speeches and lessons learnt directly from successful business people
Opportunities after graduation?
Graduates emerge with strategy design, financial planning, market & operational skills among others.
Entrepreneurial Skills
MBA graduates understand the entrepreneurial concept deeply and have the skills to model it successfully.
Management Skills
Graduates are better managers, capable of getting the best out of employees, customers, investors and stakeholders.
fUllY FUNCTIONAL GRADUATES
A successful career awaits you!
Tangaza University College MBA graduates go ahead to be successful business owners, business executives and business leaders in industry as well as academia.
We work closely with all our students after their graduation through their membership in bodies and associations whose mandate it is to trace and support them.
SESOK: Social Enterprise Society of Kenya
E4Impact: Entrepreneurship for Impact Foundation
Join Tangaza University College today?
1.
We accept MBA applicants with either:
– A recognised B.A degree from an accredited institution.
– Relevant work experience: 3 or more years working in a role, on a project or with the resources to undertake a viable project. Start-up and entrepreneurship experience strongly preferred.
2. Each MBA applicant must have a business idea (start-up or already existing) with social or environmental potential.
A simple, personalised process that will lead you to admission in no time!
A STRONG REPUTATION
Trusted By Corporate Partners & Collaborators.
The hands-on approach and the exposure of students to investors and business mentors and coaches has since our inception, been praised by our partners and collaborators. 






Phone
+254 722 204 724
+254 734 420 935
Email
iyspa@tangaza.ac.ke
iysmarketing@tangaza.ac.ke
Office Hours
M-F: 8am - 5pm
S: 9am - 1pm