initiative. intervention
Master of Education in 
Guidance and Counselling
Providing essential skills and knowledge needed in provision of educational guidance and counselling.

Interpersonal Skills
This programme will arm you with effective communication skills in interpersonal relationships.
Across the Board
You will learn how to handle specific needs of exceptional groups across various social classes.

Applicability
We strive to provide you with a good balance between theory and practice.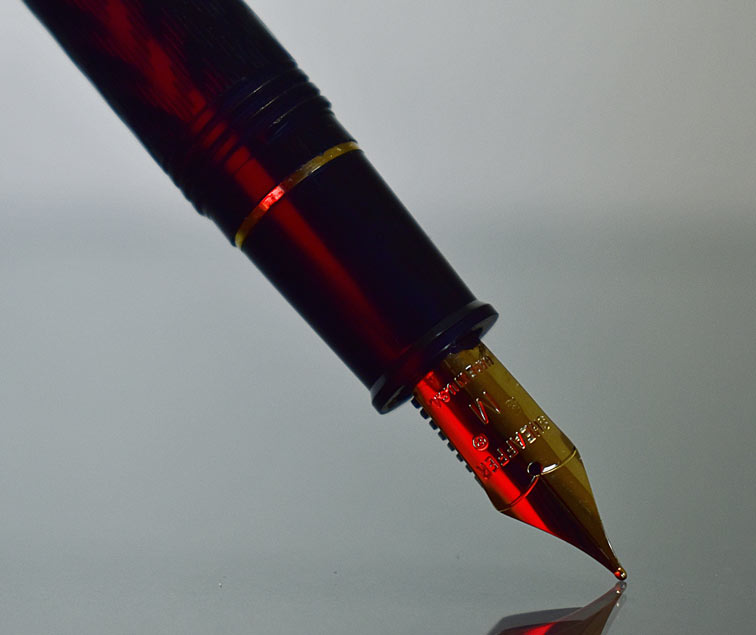 a UNIQUE mEd programme
Developing Competencies in Educational in Guidance and Counselling
The Tangaza University Master of Education (MEd) in Guidance and Counselling is designed to address diverse issues affecting students and learners in educational settings populations within learning institutions.
Those who graduate with MEd in Guidance and counselling will be able to identify learners with challenges that hinder them from excelling academically and mitigate the challenges using evidence-based approaches.
Why is this relevant for me?
Participatory approach to problem solving
Conducive learning environment
21st century learning
Acquire effective assessment and intervening skills
Our Master of Education in Guidance and Counselling will arm you skills and techniques for assessing clients with diverse issues withing educational settings and design appropriate inverventions.
More about the programme?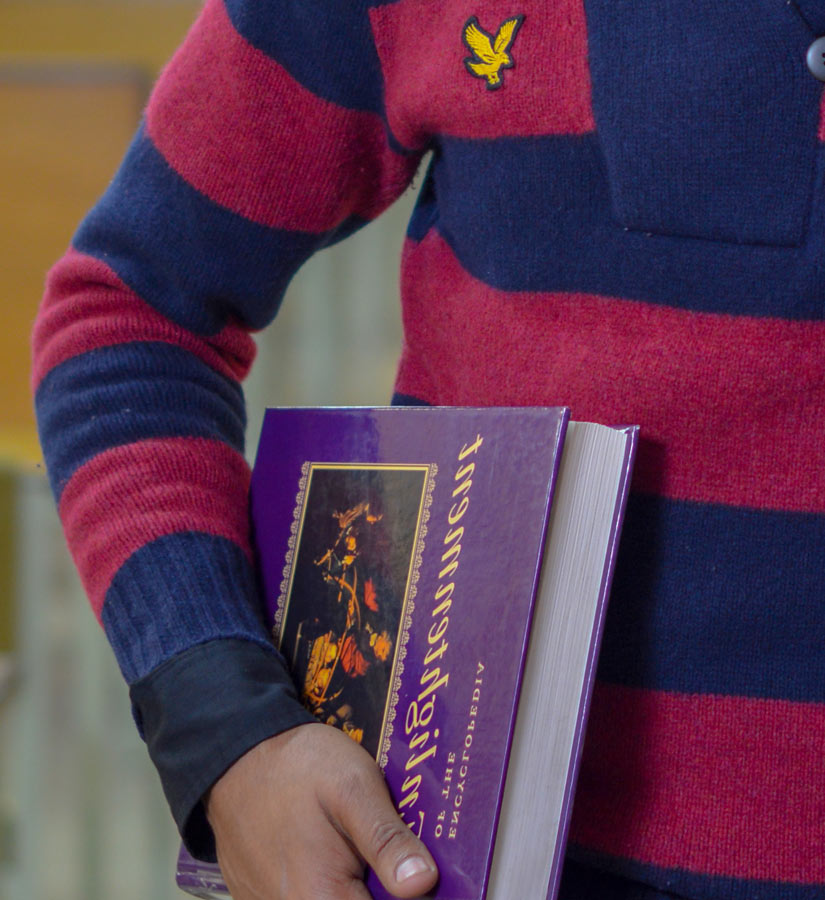 HANDS-ON & INCLUSIVE
Learning Options
The Tangaza University College MEd in Guidance and counselling lasts for 2 years and has the following structure:
Duration:
– To complete the M\a in Counselling Psychology, a student will take a minimum of 2 years.
Mode of Study:
– We offer a Regular programme where classes are scheduled on Friday from 8:30 a.m to 5:00 p.m and Saturdays, 8:30 a.m to 2:00 p.m

– We also offer a Blended programme where classes are offered online and face-to-face.
Intakes
– Our intakes are held in January, May and December every year
Opportunities after graduation?
Graduates emerge with skills to work in a variety of working institutions. Whether faith-based, governmental or non-governmental.
Competent
Our graduates obtain the skills to apply intervention approaches to the specific needs of exceptional groups
Self-Employment
Graduates are able to start their own initiatives in their respective fields of specialization.
Fully FUNCTIONAL GRADUATES
A successful career awaits you!
Students who possess a Master of Education in Guidance and Counselling programme, have been able to secure jobs competitively in learning environments including schoos, colleges, universities, Non – Governmental Organizations, Faith-Based institutions, Government departments and private practice.
We also offer mentorship and support to ongoing students and alumni
Join Tangaza University College today?
jOIN US TODAY!
Prerequisites
We accept applicants with either:
– A recognized Bachelor of Education with a first class honours or second class upper division from an accredited university.
– Those with a second class honours lower division are required to have at least 2 years relevant work experience.
– Those with any other bachelors degree are required to have a Diploma in Education
A simple, personalised process that will lead you to admission in no time!
Phone
+254 722 204 724
+254 734 420 935
Email
iyspa@tangaza.ac.ke
iysmarketing@tangaza.ac.ke
Office Hours
M-F: 8am - 5pm
S: 9am - 1pm